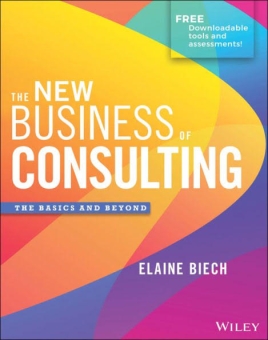 Everything you ever wanted to know about consulting—a practical roadmap for aspiring entrepreneurs
Are you thinking about starting your own consulting business? More and more people are entering the world of contract, freelance, and contingency work. The days of lifetime employment, regular salary increases, generous benefits, and full pensions upon retirement are largely a thing of the past. The dream of being your own boss and charting your own path is more attainable than ever for those willing to pursue their passion and to do the work they love.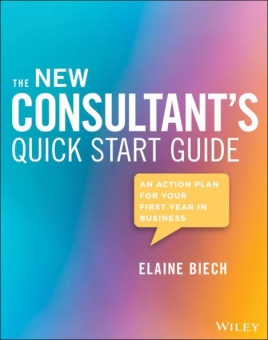 An action plan for working as a consultant
Management consulting is a $250 billion industry and growing at a rate of over four percent annually. Many predict that more than 40 percent of the U.S. workforce will soon be contingent, freelance, or consulting members of the workforce—making this book more relevant than ever.