Media & Press
Please visit Elaine's business site also, ebb associates.

**Register for Elaine's next online course to become a consultant at https://your-successful-training-consulting-biz.teachable.com.
Book covers for download and promotional use. Right click to save or drag to your desktop.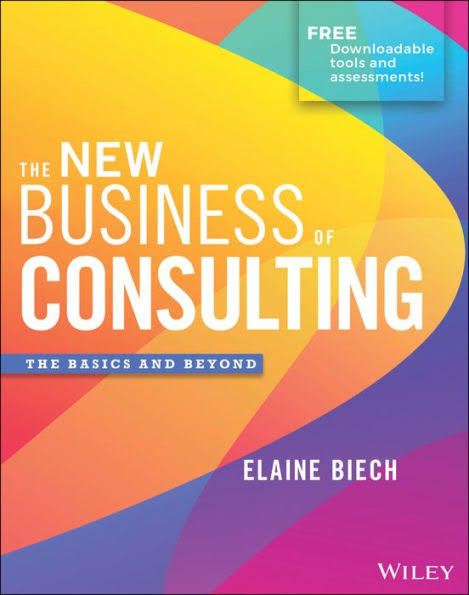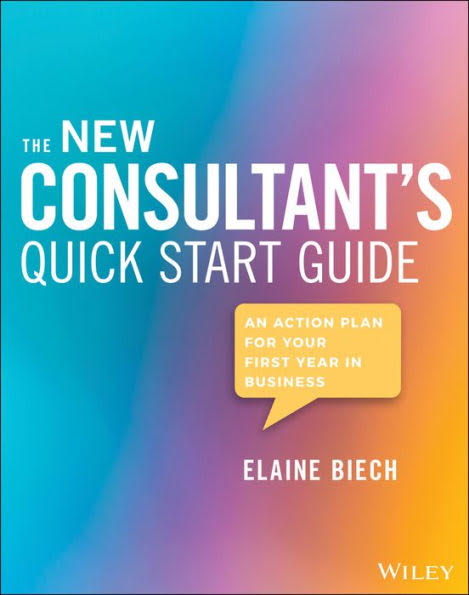 PRAISE FOR ELAINE BIECH
"I know you said no more gushing, but I just got to The Leadership Challenge Coaching book. I'm simply amazed by your work! You are a talented writer with the rare gift for pulling together vital information in a crystal clear, cohesive way. This expertise combined with your deep knowledge and vast experience as a learning professional, make you such a valuable author."
—Lisa Shannon, Associate Publisher Pfeiffer: An Imprint of Wiley

"Having been in the learning and development field for three decades, I've watched Elaine become one of the most respected leaders in the training industry. Industry boards, councils, committees–they all gravitate to her for several reasons: She's knowledgeable, analytical, thorough, persistent, creative, and committed to quality." —Dianna Booher

"As I put The Business of Consulting down, I was simultaneously excited, humbled, motivated, anxious, confident… the list goes on. Thank you for sharing so much of your experiences in your books. Thank you for writing about common sense practices such as Subcontractors Shall Not Market to the Client. The anecdotes, tools, advice, and lessons learned all contribute to books that I know will be dog-eared and well-used over the years." —Jenn Labin
For press inquiries and personal appearances please contact:
to come...